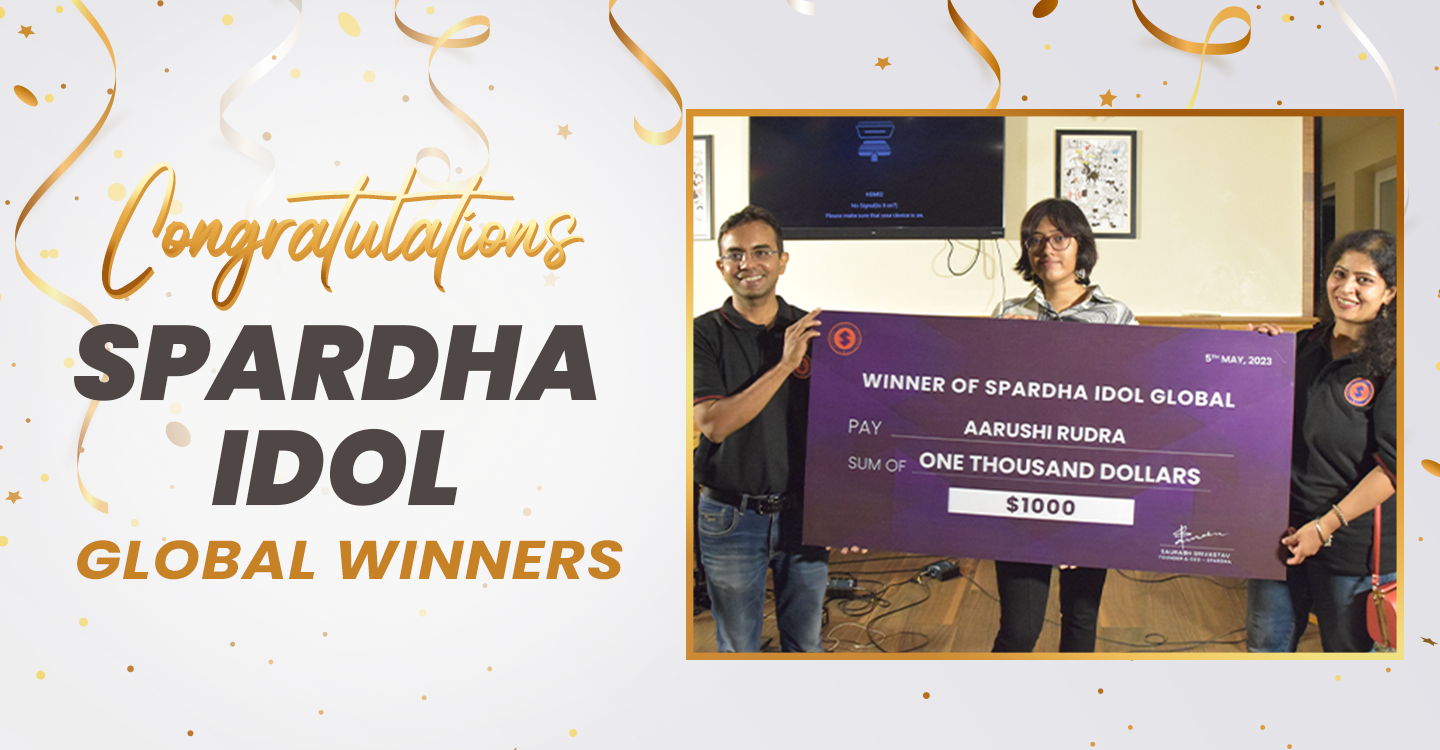 RADIO MIRCHI FEATURES
(2022-2023)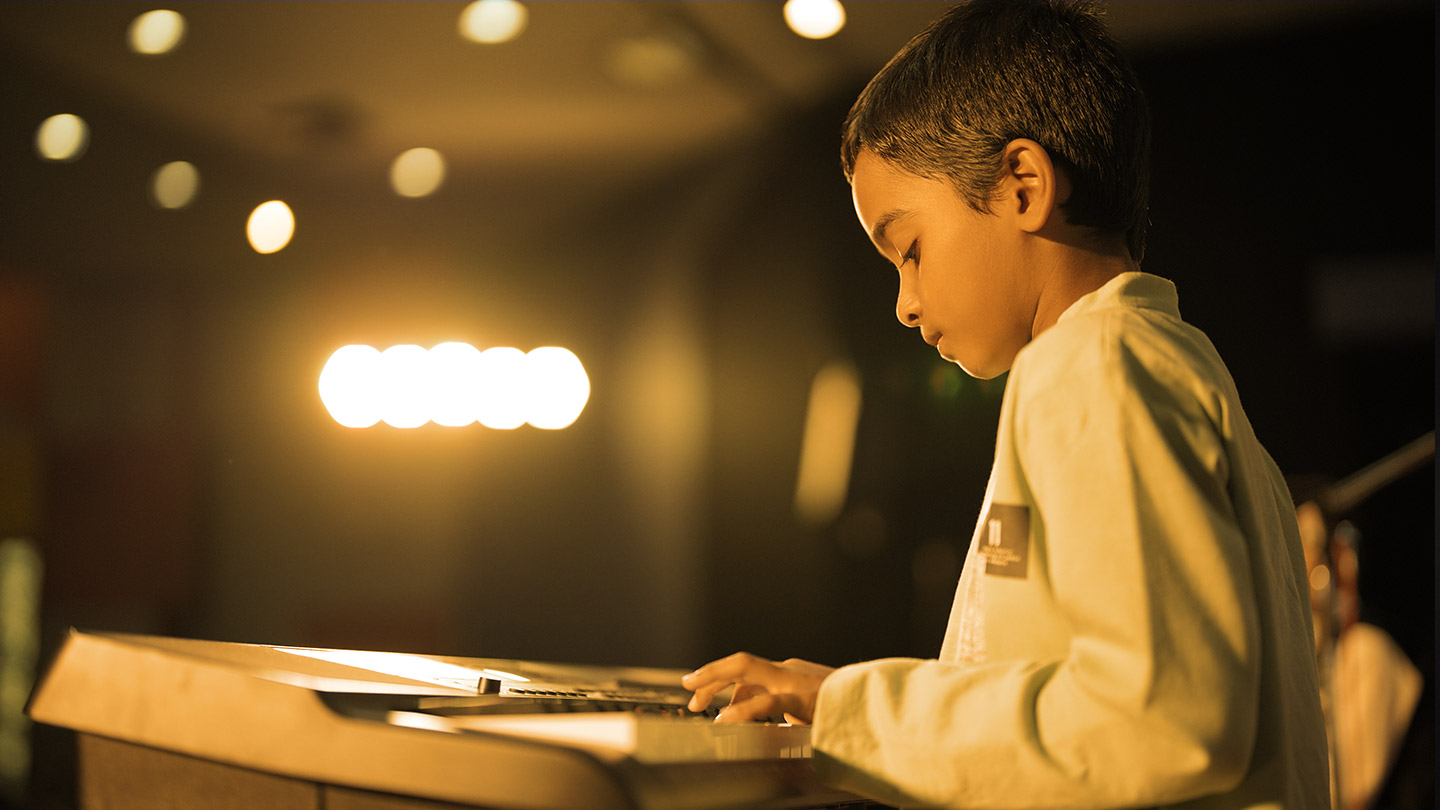 Your child can become the
next idol
Spardha Idol is the FIRST GLOBAL MUSIC PERFORMANCE PLATFORM for young musicians to showcase their skills.
Exposing your children to a live performance stage gives them a sense of pride and achievement. With this aim, we have created a platform that allows students to showcase their skills and elevate their music performance skills.
To boost the confidence, creativity and focus of our participants, we provide unparalleled exposure and feature them on the RADIO MIRCHI platform.
Register Now
We have
Exciting Courses

for you!
Join us to be a part of the largest online community of music students across the world.
Learn Vocals and Instrument from our professional teachers.
We offer personalised curriculums to suit you at the level you are at.
Explore Courses