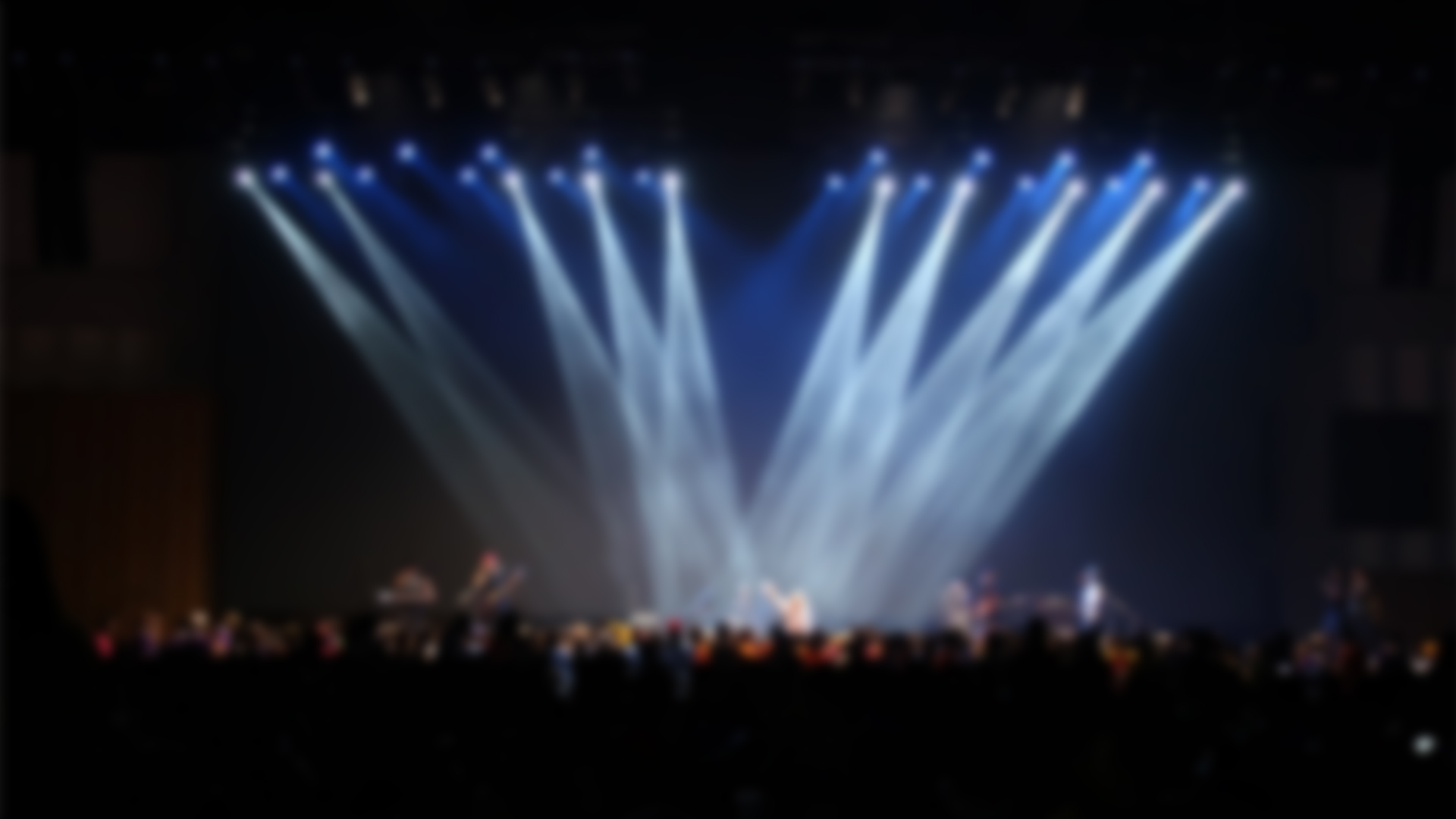 SPARDHA IDOL
The first ever digital music competition
Compete with music enthusiasts worldwide on a Global Music Stage
SPARDHA IDOL GLOBAL 2023 IS LIVE
Explore Now
Opportunity To
Win
Be a part of a growing GLOBAL COMMUNITY OF MUSIC STUDENTS
and get a chance to compete with them.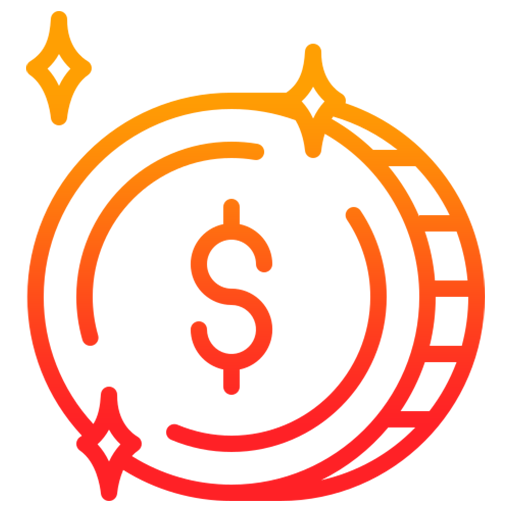 Cash Prizes
Cash Rewards worth $6000+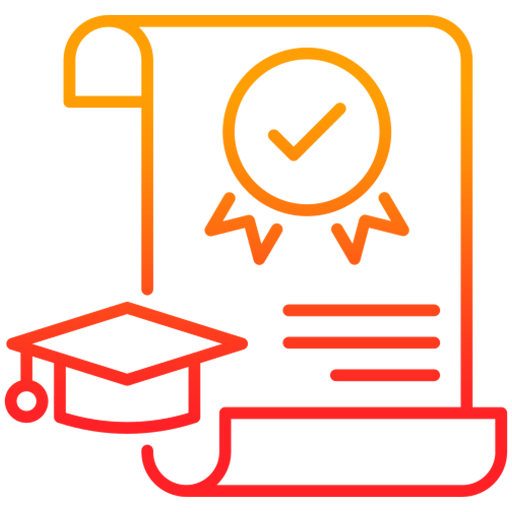 Get Recognition
Participation certificate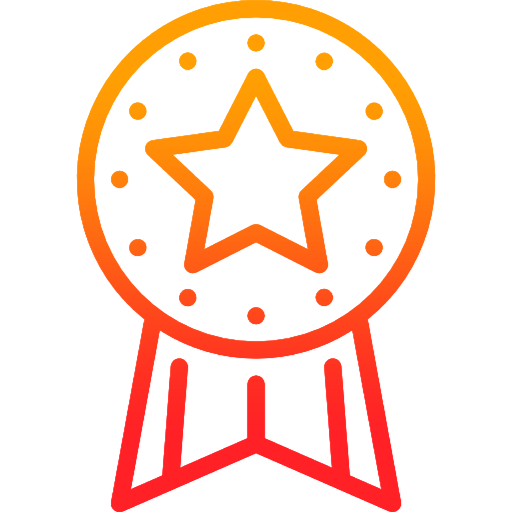 Get Featured
Special featuring on Radio Mirchi platform
Best
Performances

From Spardha Idol
Winners Get
Featured

On Radio Mirchi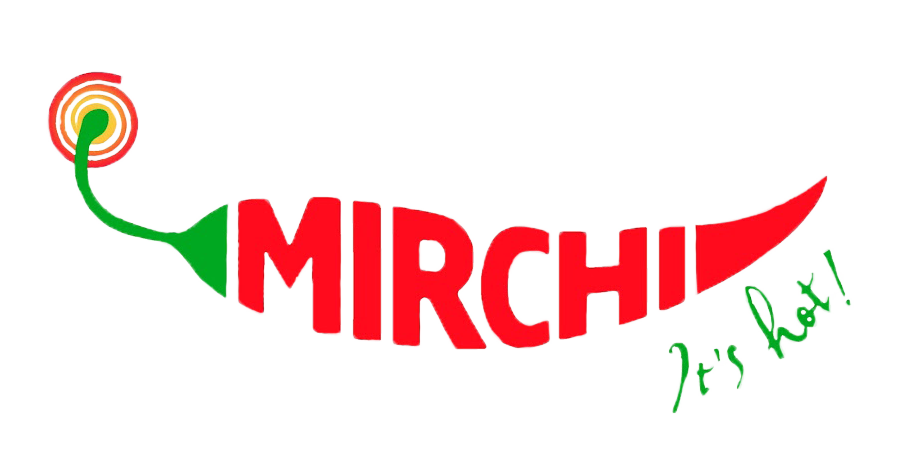 Check It Out!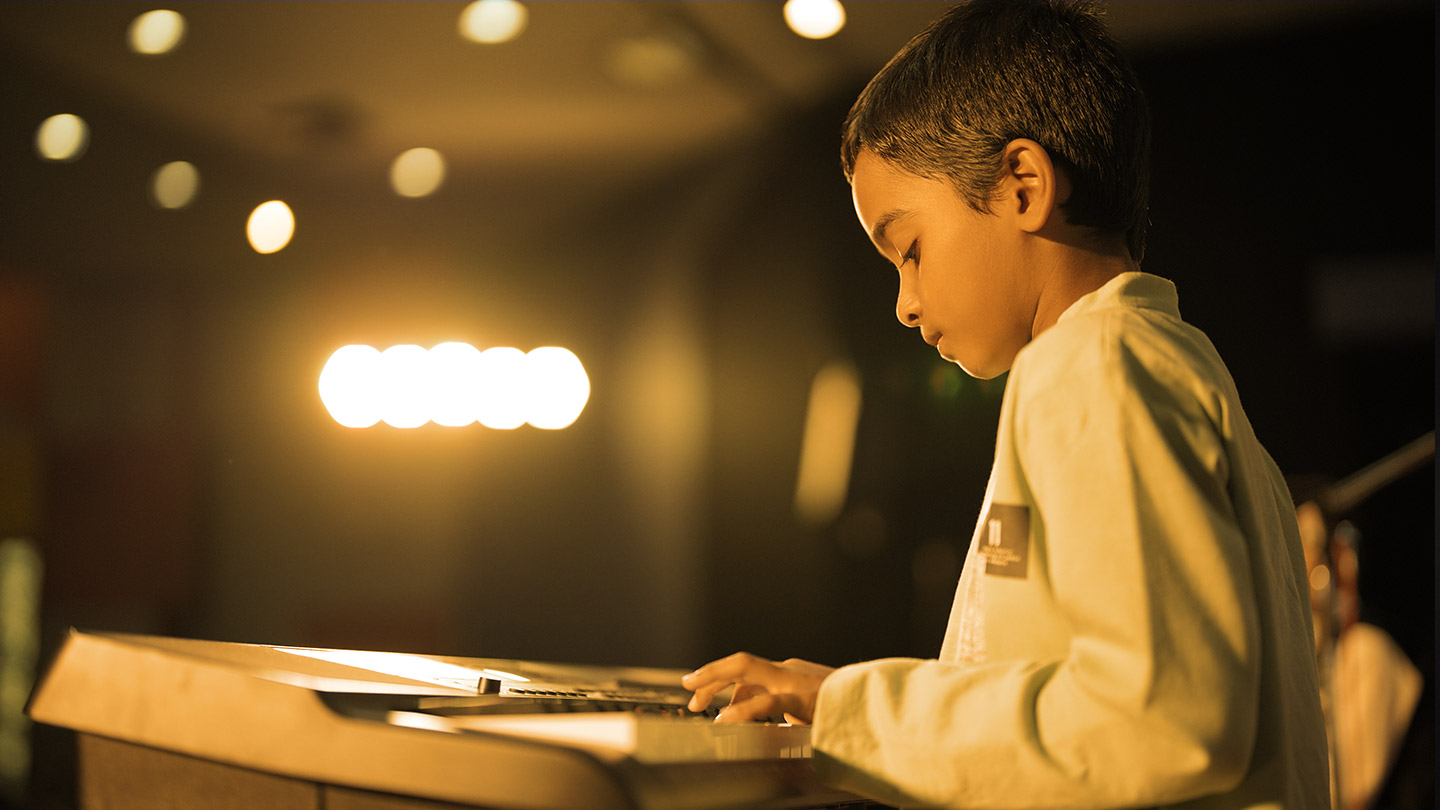 Your child can become the
next idol
Spardha Idol is the FIRST GLOBAL MUSIC PERFORMANCE PLATFORM for young musicians to showcase their skills.
Exposing your children to a live performance stage gives them a sense of pride and achievement. With this aim, we have created a platform that allows students to showcase their skills and elevate their music performance skills.
To boost the confidence, creativity and focus of our participants, we provide unparalleled exposure and feature them on the RADIO MIRCHI platform.
Register Now
We have
Exciting Courses

for you!
Join us to be a part of the largest online community of music students across the world.
Learn Vocals and Instrument from our professional teachers.
We offer personalised curriculums to suit you at the level you are at.
Explore Courses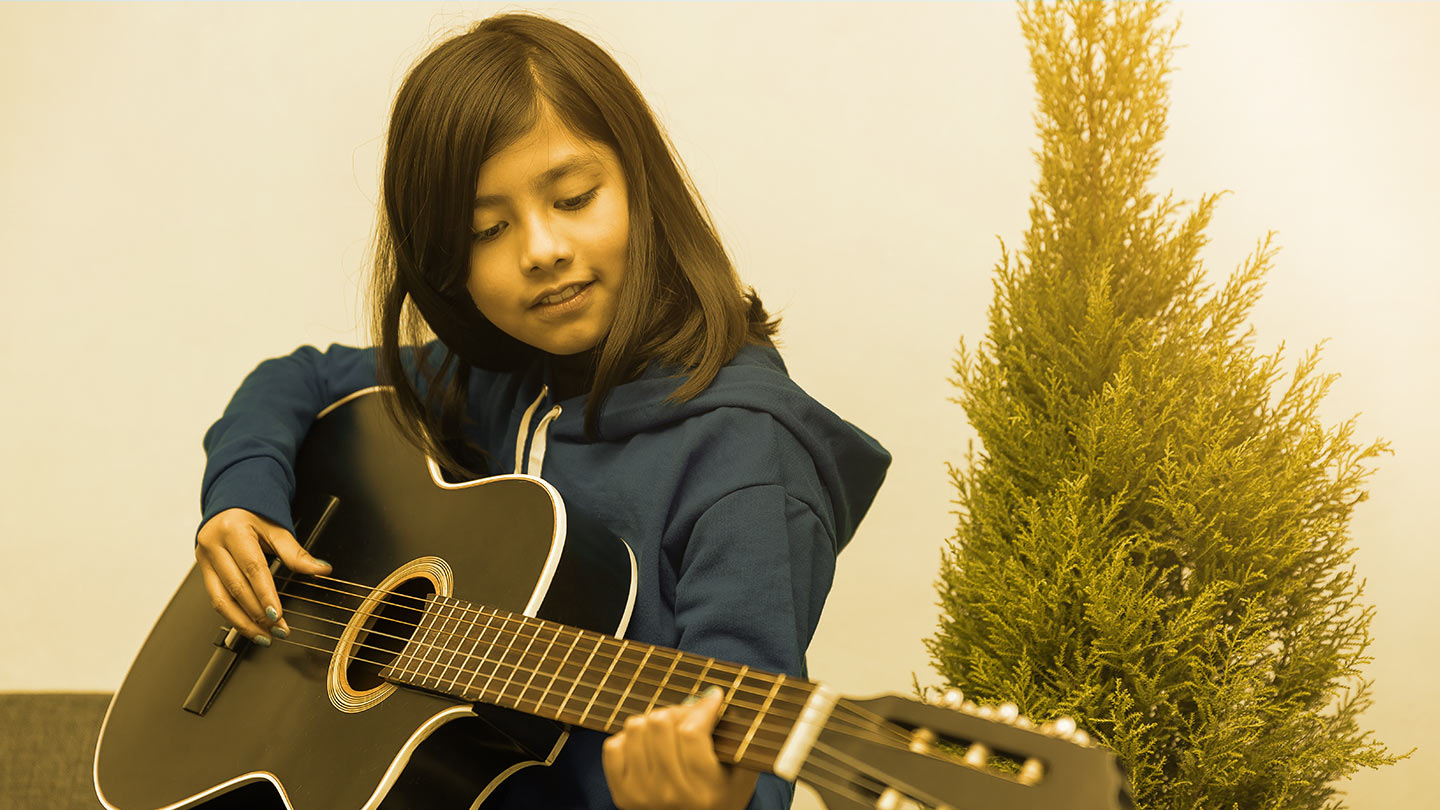 Testimonials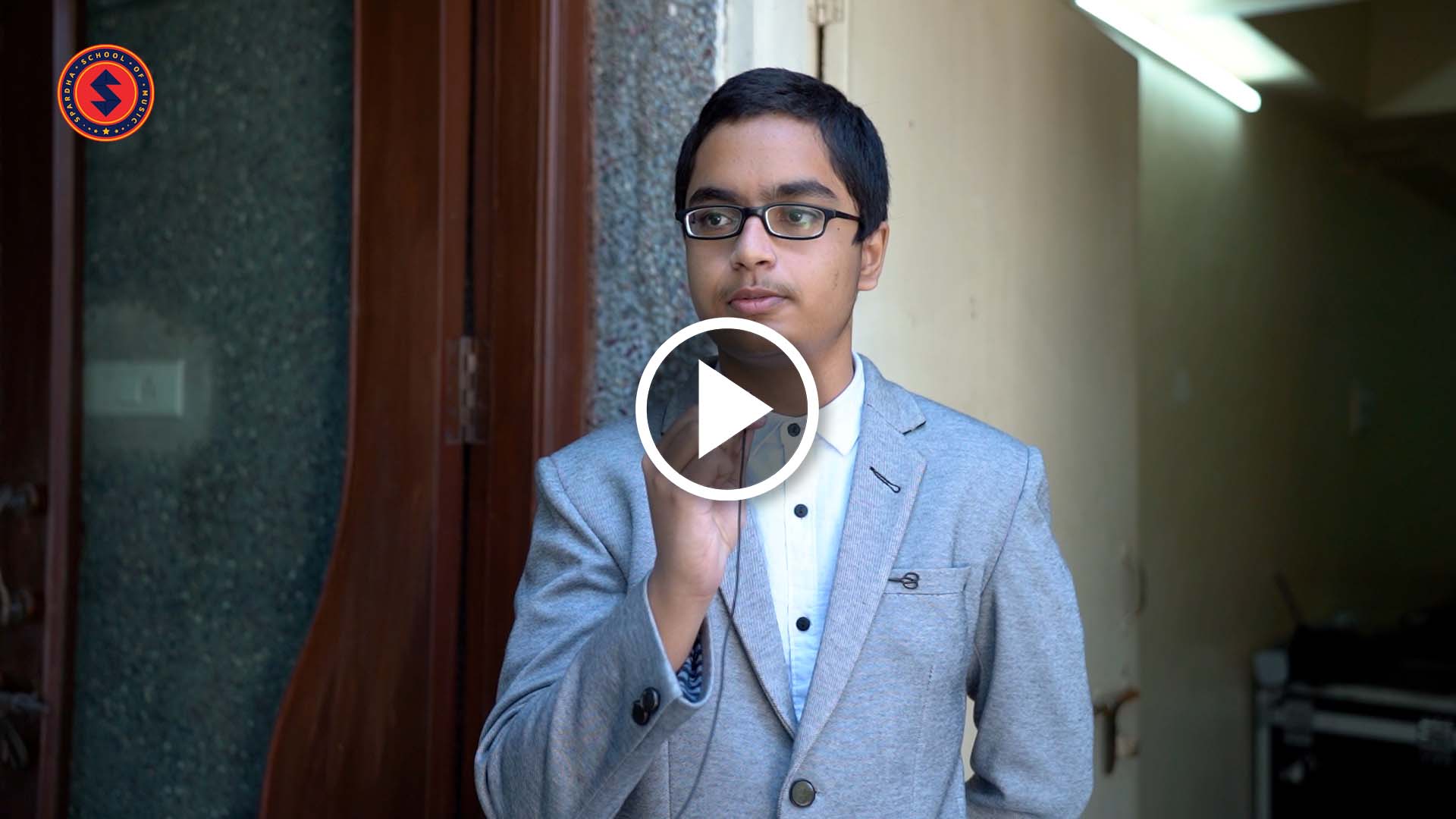 "Thanks Guys, I am happy that I got a chance to perform on stage. I understood my mistakes and now I can perform better next time with more confidence."
Shalin Gupta
Student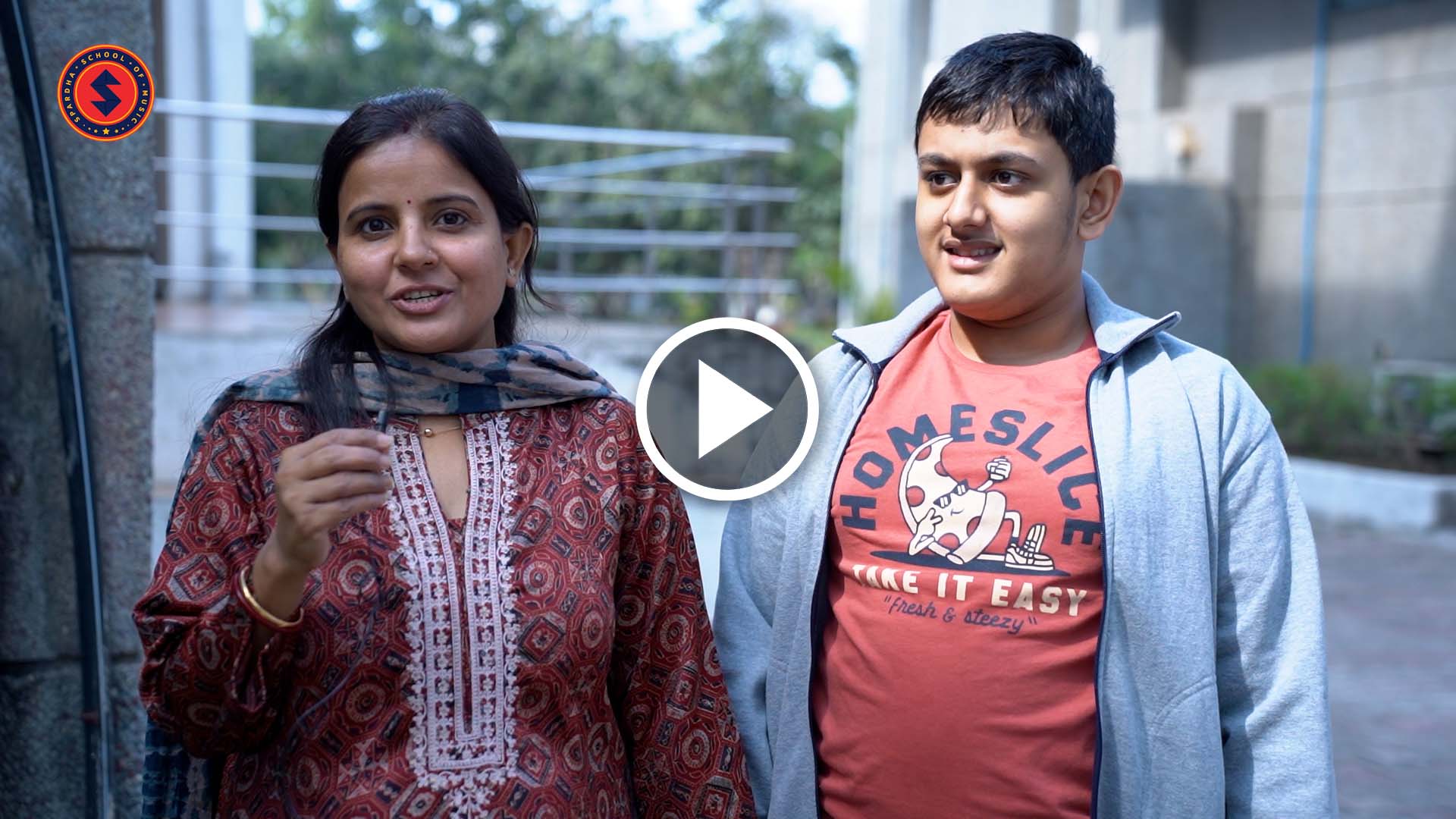 "This is the first time Rakshit has performed on a stage like this. I thank Spardha for giving my son this opportunity."
Rakshit's mom
Parent